Climate crisis, poverty, migration - The Neem Tree Yard e.V. solves three global problems on a local level! We build climate-resilient houses and more from PET bottles. This is how we create perspectives for people and the environment in one of the poorest countries in the world. Sustainability must not be a luxury!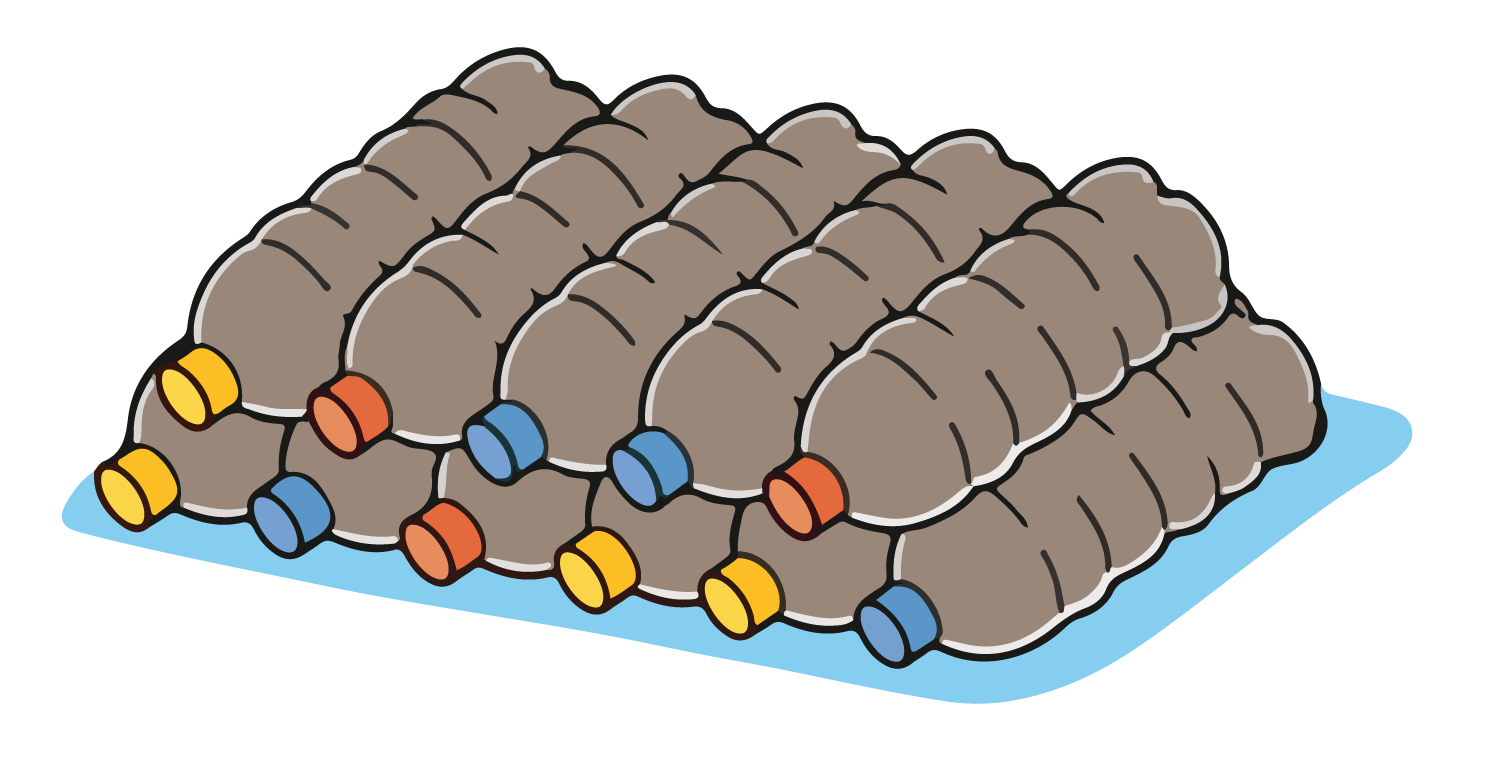 The Community Centre will be a place for sustainable ideas and projects. Here, people can inform themselves, exchange ideas, get inspiration and advice to plan and implement something of their own. Whether a house or garden made of PET bottles, preservation methods for food, workshops on social, cultural or economic topics or other creative ideas: The Neem Tree Yard is a place to develop potential. Later, cooperation with various partners is planned.
Many people in The Gambia are malnourished. Fresh fruit and vegetables are very expensive and unaffordable for many. Vertical gardens made of PET bottles can grow fruit and vegetables even in the smallest spaces. This is environmentally friendly, space-saving and easy to implement. Vertical gardens require no pesticides and can be replicated with the simplest of means and at low cost. After a few weeks, they can already be harvested and what is left over is sold at the market.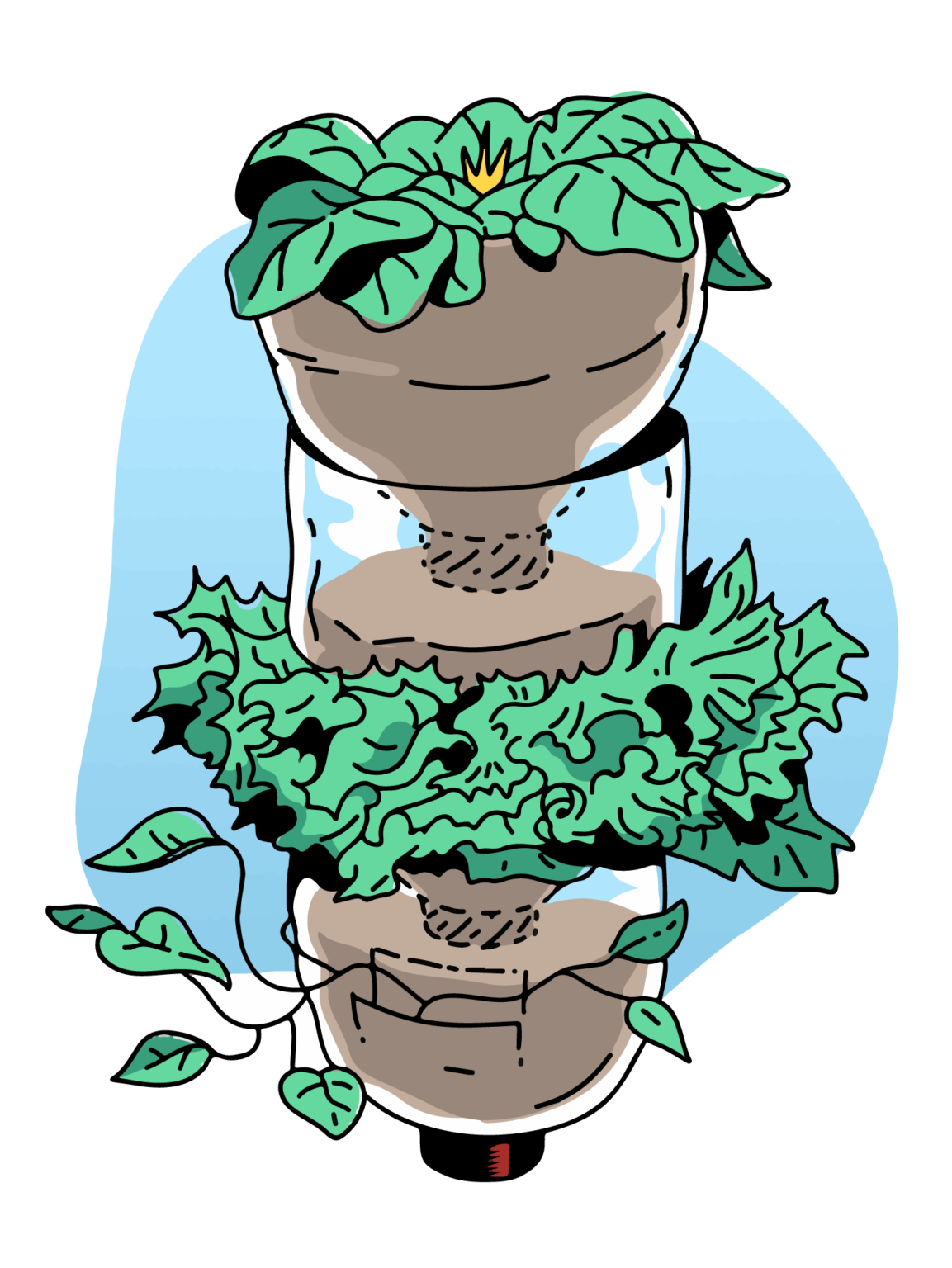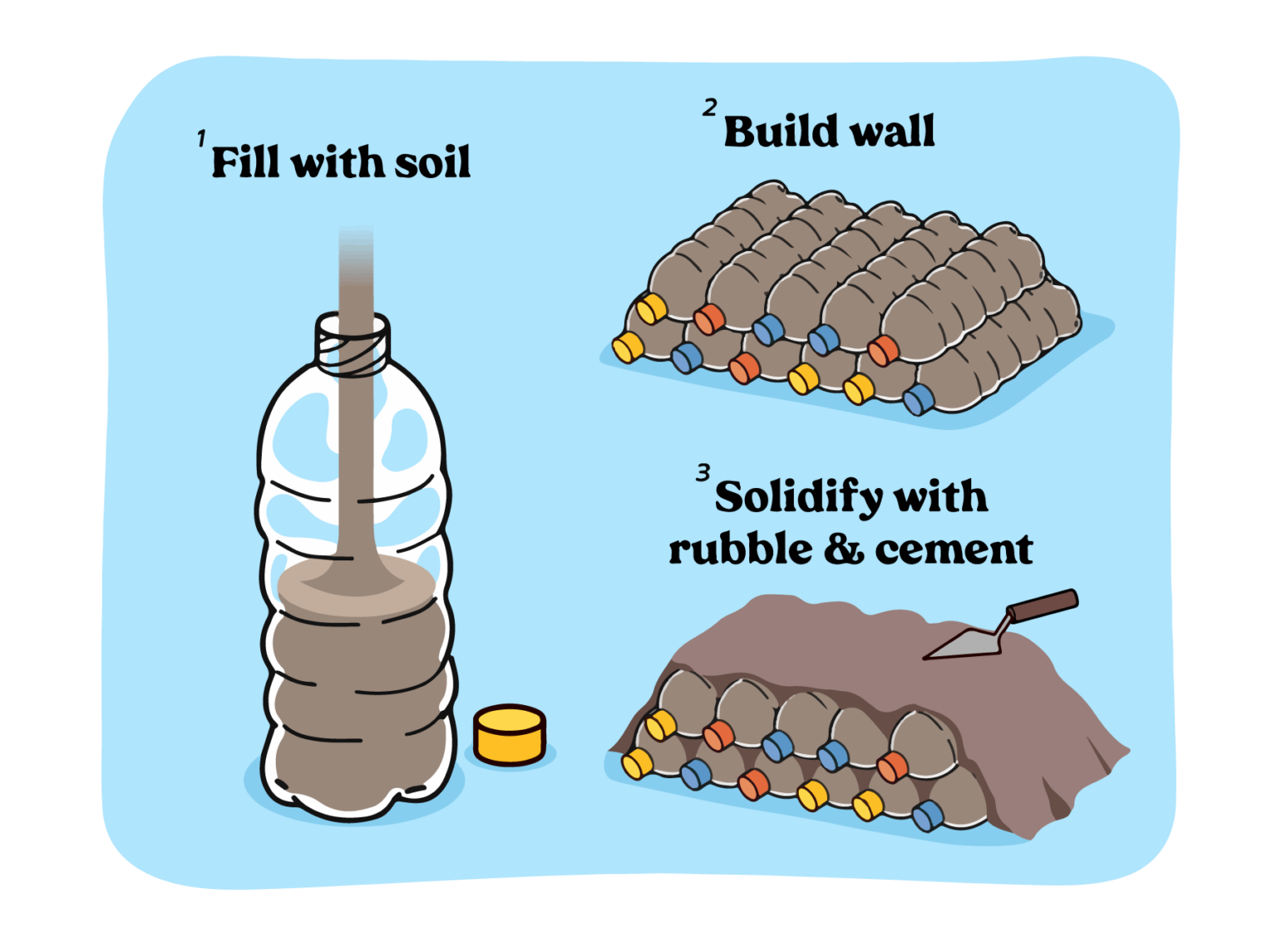 Building with plastic bottles
Filled with sand, PET bottles can be used like bricks. This simple technology has already proven itself many times over and worldwide to be durable and stable. The advantages are obvious: plastic waste is reduced, resources and the environment are preserved. In addition, the houses are very stable, have a constant indoor climate and are sustainable. This construction method creates jobs that offer people prospects out of poverty and alternatives to fleeing to Europe.
We are building a future for all of us!
Donate to The Neem Tree Yard e.V.
The Neem Tree Yard e.V.
IBAN: DE95 1001 0010 0994 7921 39
BIC: PBNKDEFF